With a focus on Local SEO & Reputation Management, I provide the Framework required to extract Maximum ROI from marketing strategies. A powerful blend of technology vision and business acumen results in consistent success.  




I give you the tools to build your business and take on major advertising without spending thousands.


"I really appreciated Eric's attention to detail, he explained everything in technical language that I understood and he was very patient. I am really grateful for his expertise."
-Lynne Campbell, First Team Real Estate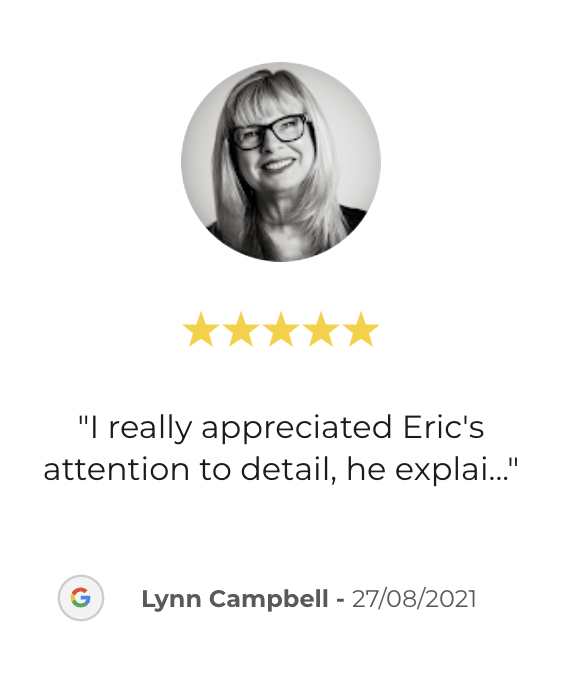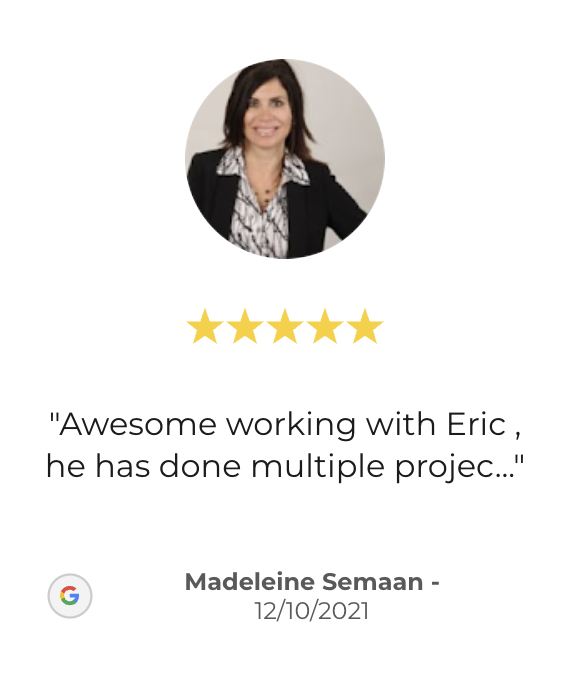 True Professional.

"Awesome working with Eric , he has done multiple projects for me, he's a true professional , great listener to your tech needs , would help you organize and strategize with your marketing ..I highly recommend him."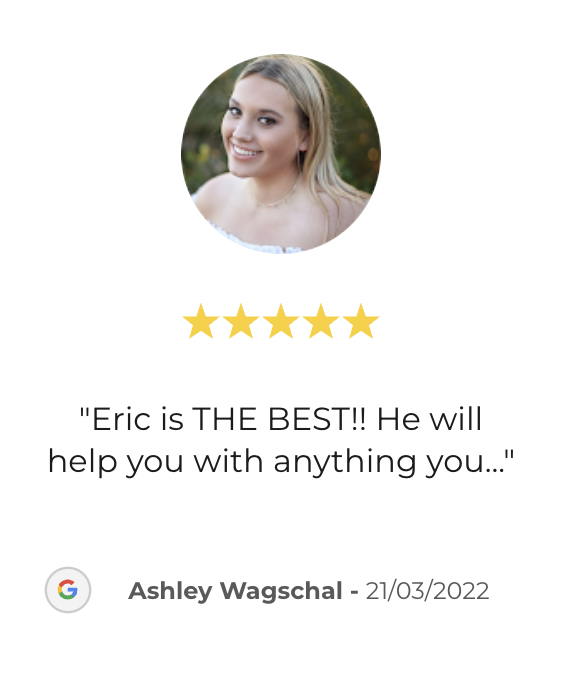 Support when you need it.

"Eric is THE BEST!! He will help you with anything you need!"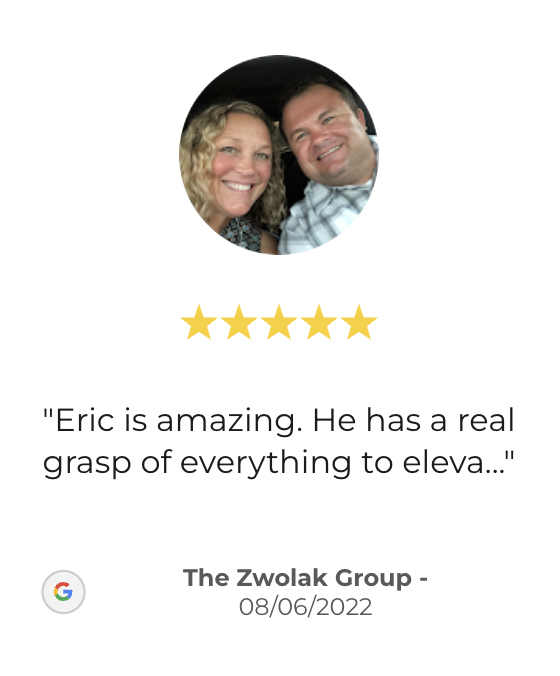 Results driven.

"Eric is amazing. He has a real grasp of everything to elevate your business. We are implementing what we learned, and are already seeing results."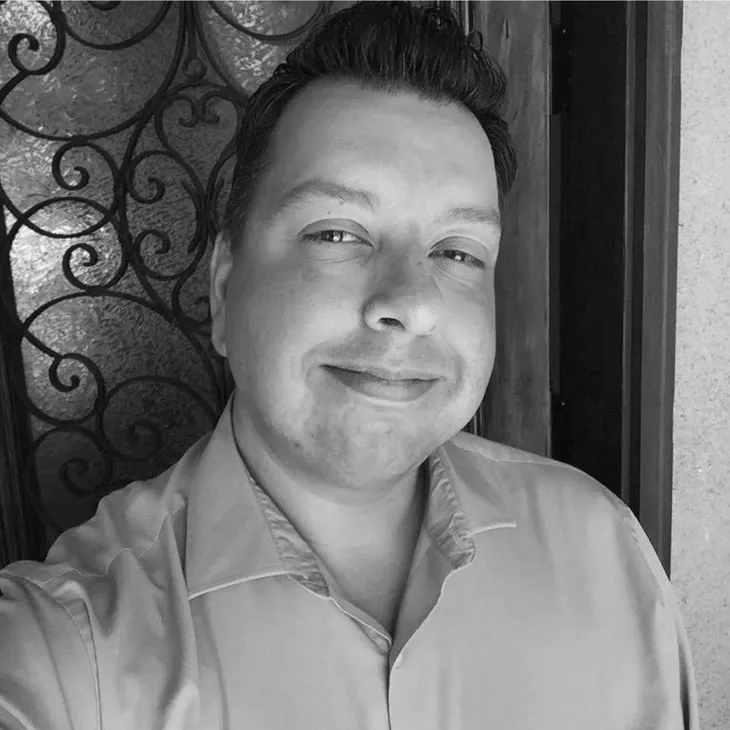 Hi, I'm Eric Duncan, Tech Coach.
Eric Duncan is an Orange County native whose expertise in technology and vast understanding of the real estate industry spans several decades. 
With immense knowledge of Orange and surrounding areas, he serves as a useful resource for those looking in Orange, Anaheim Hills, Yorba Linda, North Tustin and Santa Ana Areas. 
Prior to his full time career as a full service Realtor, Eric Duncan served as the Chief Technology Officer for one of the last independently owned and operated Luxury real estate companies in Orange County. For well over a decade, his knowledge and research brought technology to the forefront of the company's business. He is communicative, creative and engaging. Eric's intellect and business ingenuity have been instrumental factors in past and present success, as he is revered by his colleagues and shares his expertise with a smile. In addition, Eric works as a marketing consultant for some of the most successful agent teams in Southern California, and is called upon to find sales strategies when others have failed. His ingenious tactics and unique solutions are revered in the industry and are nearly impossible to duplicate.
Always taking a hands on, personal approach to every client, he ensures that every person involved in the transaction is communicated with and is on board to ensure a smooth and successful closing. 
His extremely insightful perspective is a valuable asset in the sale or purchase of real estate, call on him today to produce results! 714.269.4034 

Courses Offered by Eric Duncan, Tech Coach
The course and coaching options below are available to purchase today.

Check your inbox to confirm your subscription